Craze for making TikTok videos with pistol claims lives of two brothers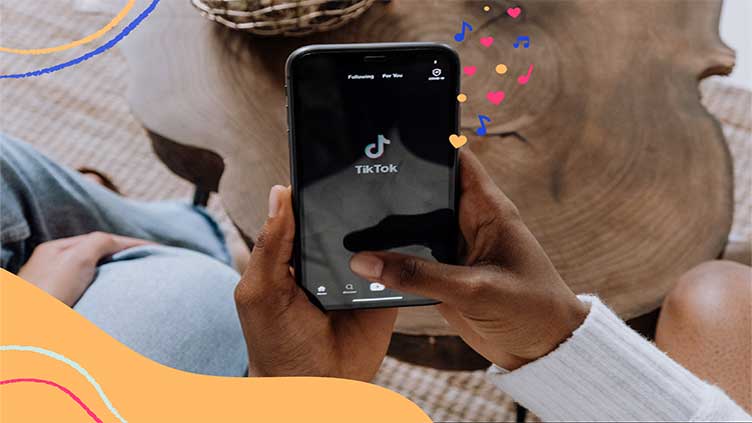 Crime
Pistol goes off accidentally
KOHAT (Web Desk) – An obsession with making TikTok videos took lives of two brothers at Ghamkol village of Kohat, according to police.
A young man was making a TikTok video holding a pistol in his hand when it went off accidentally and its bullet hit his brother standing in front of him.
He got fatal bullet injuries and died before being shifted to hospital.
The frightened and heartbroken TikToker could not bear the sight of the dead body of his brother lying in front of him and took his own life by shooting himself with the pistol with which he was making a TikTok clip.
This tragic accident caused a wave of depression and fear in Kohat.
A crowd of people gathered at the house of the deceased.
Police reached the spot and shifted the bodies to the District Headquarters (DHQ) hospital, Kohat. The deceased belonged to Khanewal.