Property lust makes man torture mother, father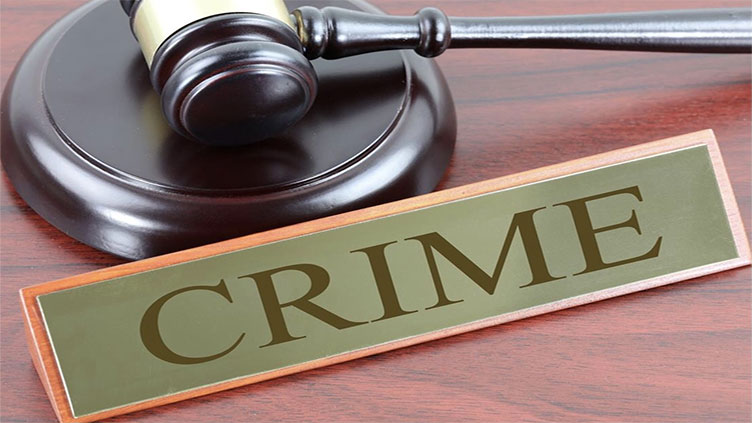 Crime
He shaves head, eyebrows of his mother
BAHAWALNAGAR (Dunya News) – A man savagely tortured his mother and father for a piece of land, Dunya News reported.
The man, who is yet to be identified, with the help of his wife and children shaved head and eyebrows of his mother.
He later threw his father and mother out of the house and neighbours gave them shelter.
The old woman told the Saddar police that the house belonged to her, but his son ejected her from the house and occupied it.
Police on the complaint of the woman registered a case against her son and started investigation.