Three injured for retaliating during robbery attempt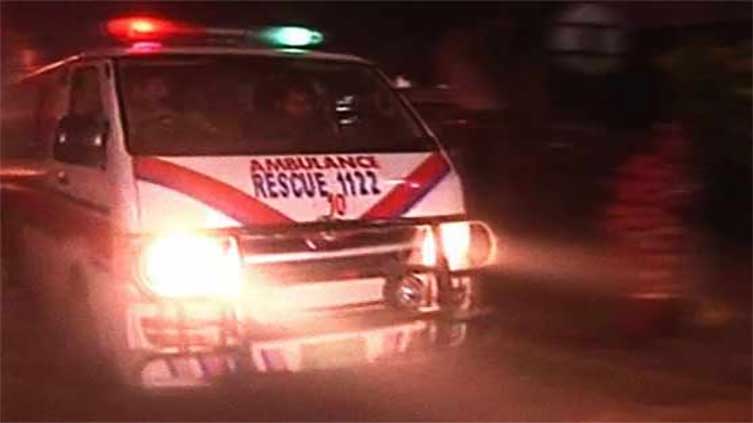 Crime
The suspect after the incident tried to hide in the fields but was ultimately caught
JHANG (Dunya News) – Three persons were injured by the bandits for resisting robbery in Jhang district during the late hours of Tuesday night.
Police said that the incident occurred in Chak-460 when a robber tried to loot some citizens and they retaliated during the attempt. Upon facing resistance the suspect opened fire on the citizen which injured three persons.
The suspect after the incident tried to hide in the fields to evade arrest but was ultimately caught after the search by citizens and police. Police say legal action according to the rules enumerated in criminal code will be taken against the suspect and no leniency will be shown.