Widow, son brutally murdered in Karachi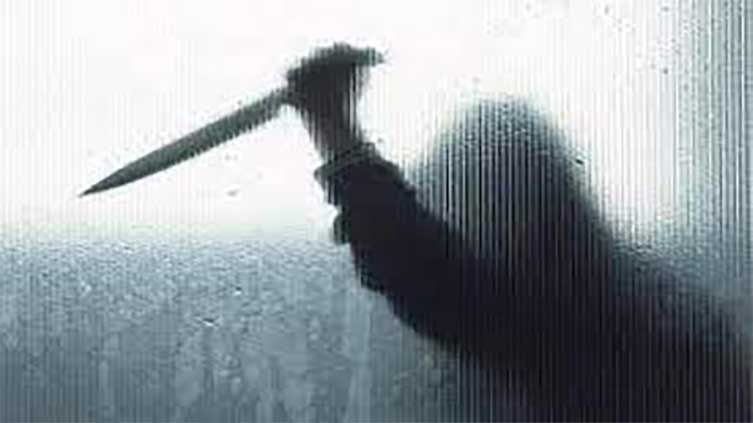 Crime
The woman was beheaded whereas her two-year-old son was drowned in water
KARACHI (Dunya News) – A widow was found murdered along with her two-year-old child in Karachi's Qaidabad area on early Friday, police said.
The incident happened in Gosht Gali of Landhi's Qaidabad area wheere the woman identified as Faiza was found beheaded and her minor son Zohan was found drowned. The woman's husband died few months ago.
Preliminary police findings showed that after her husband's death the woman developed a dispute with her husband's relative as she wanted to sale the house and get back to her village.
Police said no signs of robbery wre found and that the murders were expected to be motivated by some personal enmity.
The bodies were shifted for autopsies and investigation was launched to determine the real motive for the gruesome murders and identify the killer(s).