Stepmother kills child over property greed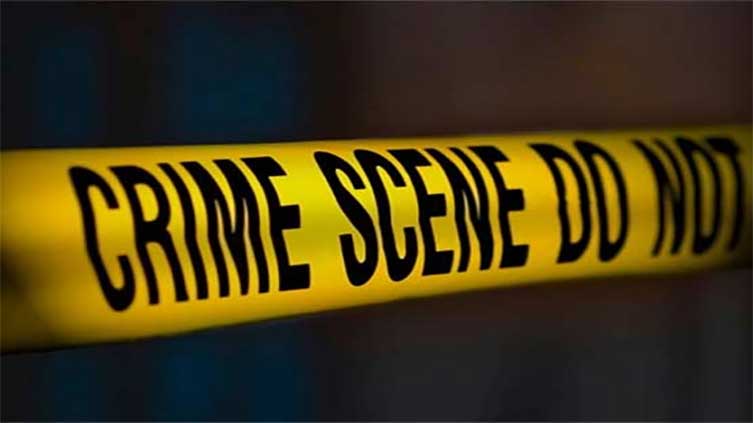 Crime
The accused intended to kill the child so that her own sons could become the heirs
MULTAN (Dunya News) – A stepmother allegedly killed her stepson for clearing the way for her own sons to possess their father's property in Multan on late Thursday.
Police said Zainab Bibi of Chak No 97/M brought her 10-year-old son to the District Headquarters Hospital for treatment, informing the paramedics that he got electrocuted. However, the doctors found the matter suspicious and alerted the police.
Police arrived at the hospital and took Zainab Bibi into custody for investigations. The woman admitted that she had mixed poison in potato chips and fed to her stepson.
Seeing that the child was still breathing, the accused then electrocuted the child using live wires on his fingers. When even the electric shock did not kill the child, the accused tied a noose around his neck and strangled him.
The accused brought the child to the hospital for treatment pretending the incident was an accident. Zainab told the police that she wanted her two sons become the heirs to their father's property.