Property dispute devours seven lives in Pakpattan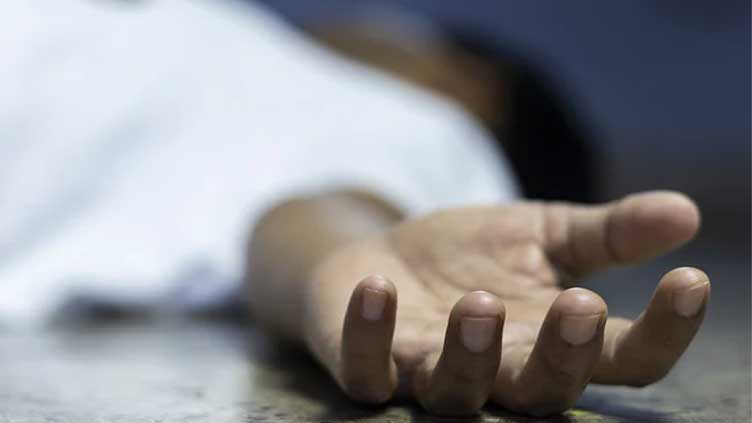 Crime
Man kills mother, other family members; IGP takes notice of the incident
PAKPATTAN (Dunya News) – In a gruesome incident, a property dispute devoured seven lives in Punjab's Pakpattan city on Saturday when a man with the help of his accomplices killed his mother, brothers, a sister-in-law and three children.
The incident happened at Bari Rakh village of Pakpattan. The suspect, aided by his friends, forced entry into his brother's house at the time of Sehar and killed his mother and other close relatives by spraying bullets on them. A seven-year-old girl also suffered critical injuries in the firing. The suspect killed two of his brothers in fields.
The dead include mother, brother Sherbaz, Iftikhar and his wife, their two sons and a daughter. Upon getting information about the ghastly incident, a heavy contingent of police and a forensic team rushed to the crime scene. The injured girl was shifted to hospital where her condition was reported to be critical. The dead bodies were shifted to hospital for medico-legal formalities.
Meanwhile, Inspector General of Punjab Police Dr Usman Anwar, while taking notice of the grisly murder of seven people, has sought a report from the Sahiwal RPO about the incident.
The IGP also ordered the Pakpattan DPO to constitute a special team to arrest the culprits. He said the culprits must be brought to justice and punished.