Motor-cyclist robbed and tortured in Bahawalpur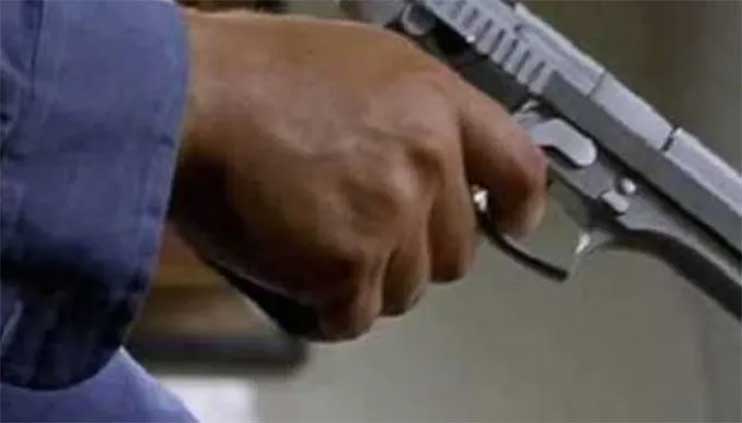 Crime
Citizens tortured during robbery in Bahawalpur, leaves one injured
BAHWALPUR (Dunya News) - The police have miserably failed to halt the increasing number of robberies in the most populous province of Pakistan. A motor-cyclist travelling with his family were intercepted and robbed in Bahawalpur.
The culprits tortured the man along with his 2 female companions. When the natives of the area gathered after listening to the shouts of women, the culprits resorted to aerial firing, one person was injured by the firing. The injured victims were aided by Rescue 1122.
The police, apparently absent from the crime scene, registered a case afterwards. The police has started investigating the case and hope to detain the culprits as soon as possible.