Five-year-old loses life due to kite string wrapping around neck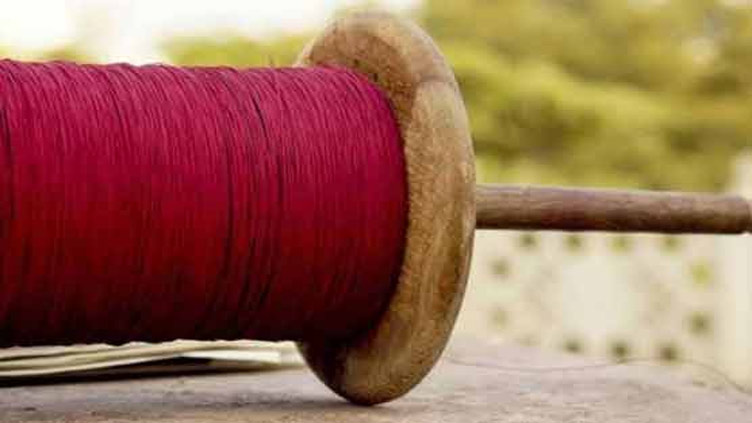 Crime
Five-year-old Ali Haider was riding on a motorcycle with his father
LAHORE (Web Desk) - A five-year-old child died after a kite string wrapped around his neck in Shadbagh area of provincial capital Lahore.
According to the police, five-year-old Ali Haider was riding on a motorcycle with his father when suddenly the string of a kite coming from an unknown direction twisted around his neck, causing the child to lose his life.
CCPO Lahore Bilal Siddique Kamyana has taken notice of the incident. A case has been registered against unknown persons in Shadbagh police station.