Man beats brother to death over land dispute in Minchinabad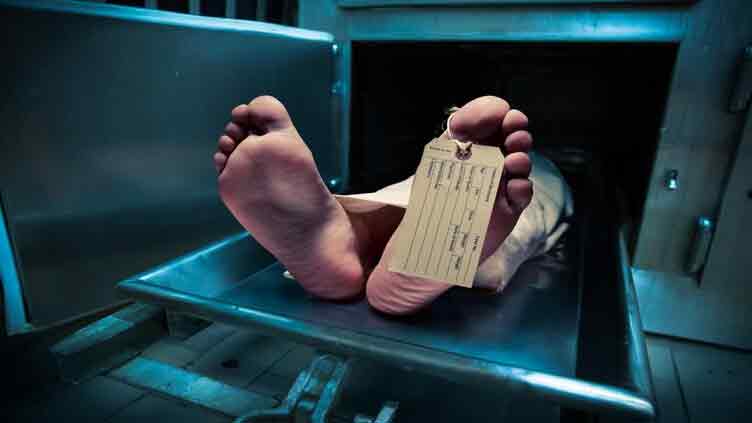 Crime
MINCHINABAD (Dunya News) – A man on Friday beat his brother to death over a land dispute and fled the scene.
Reports said that the incident took place in the village of Mohlanwala where the accused, Shabbir, beat his brother, identified as Ghulam Rasool, to death and fled the scene. Both were at daggers drawn with each other over a piece of land spanning three kanal.
The body was shifted to the hospital for postmortem while the police launched a search operation to search for the accused.