18-year-old girl shot dead by father and brother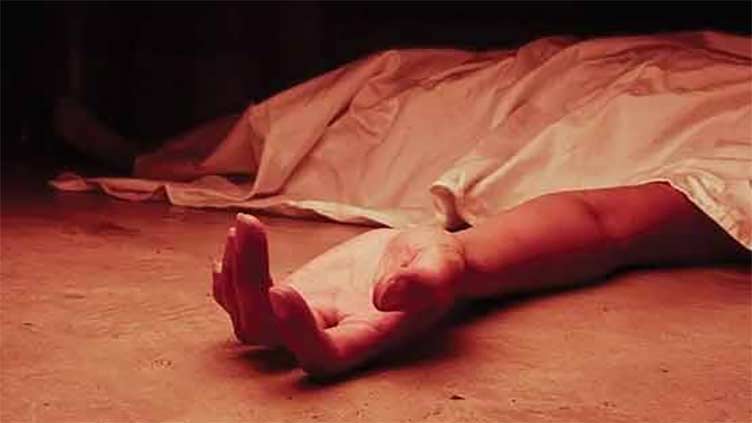 Crime
A case has been registered against the runaway suspects.
NANKANA SAHIB (Dunya News) – An 18-year-old girl was shot dead by her father and brother in Nankana Shaib on Tuesday, said police.
According to police, 18-year-old Mehwish became a victim of honour killing when her father Manzoor, along with her brother Ali Hasnain and two others, took her life as they opened fire at the girl. The suspects managed to escape afterwards.
Police shifted the body to hospital for postmortem and also registered a case against the runaway suspects.