Two women killed in firing in Dera Bugti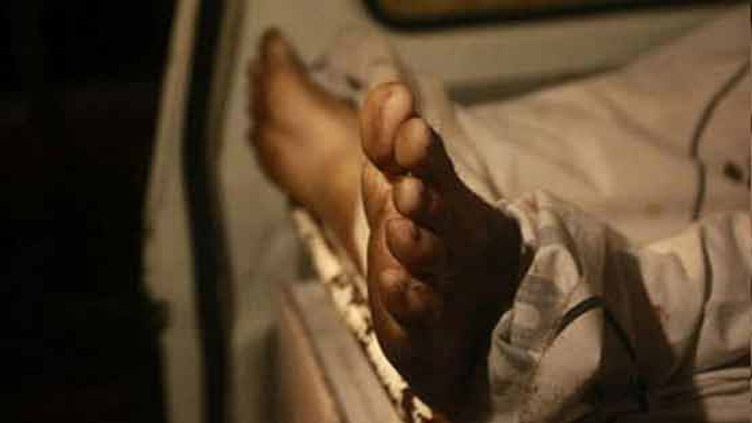 Crime
The police have shifted the bodies to the hospital.
DERA BUGTI (Dunya news) – Two women were killed when armed men entered a house and opened fire in Kachhi Canal area of Dera Bugti, Balochistan on Monday.
According to sources, the shooting incident took place in Kachhi Canal Branch No 3 area of Dera Bugti district of Balochistan, where armed men entered the house and fired indiscriminately, as a result of which the two women in the house were killed.
Police shifted the bodies to hospital and launched investigation into the incident.