Railway employee loses life in clash with track saboteurs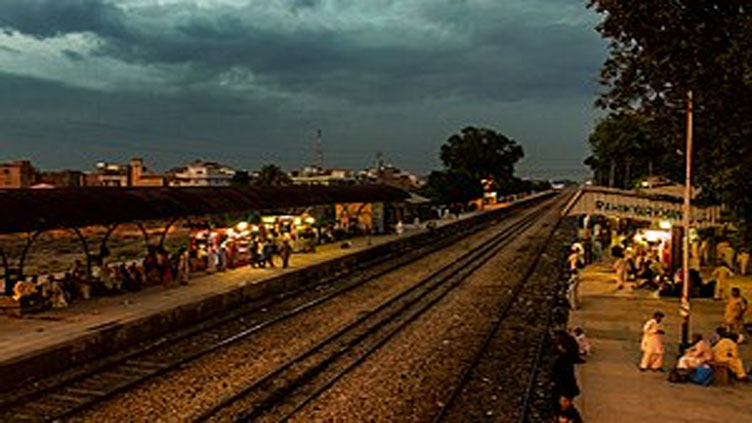 Crime
One employee died during the encounter
RAHIM YAR KHAN (Web Desk) – Railway employees saved the Allama Iqbal train from an accident by subverting a sabotage attempt at the Walhar railway track.
Reports said the perpetrators were trying to untangle the railway track as the train was headed to the station, prompting the employees to counter them immediately. However, they responded by pelting the employees with stones and attacking them with steel bars, leaving one of them injured. He was later shifted to hospital for treatment where he succumbed to his injuries.
Police launched an investigation into the incident.