One dead over personal vendetta in Khuddian Khas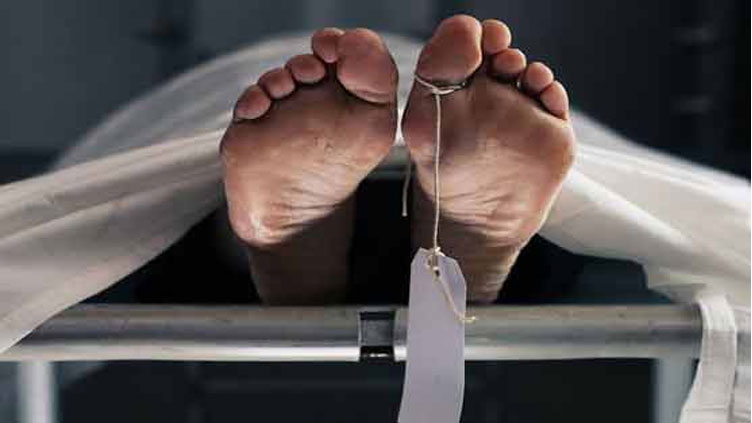 Crime
Incident occurred at village Attar Singh Wala
KHUDDIAN KHAS (Dunya News) – A 35-year-old man was shot dead and another injured by rival groups on Thursday over a personal vendetta.
Reports said that the incident occurred at the village of Attar Singh Wala where Salamat was killed and Muhammad Hussain was wounded by a gun fire.
The dead body and the injured were shifted to the hospital.