Man shoots three over breaking engagement in Nowshera Virkan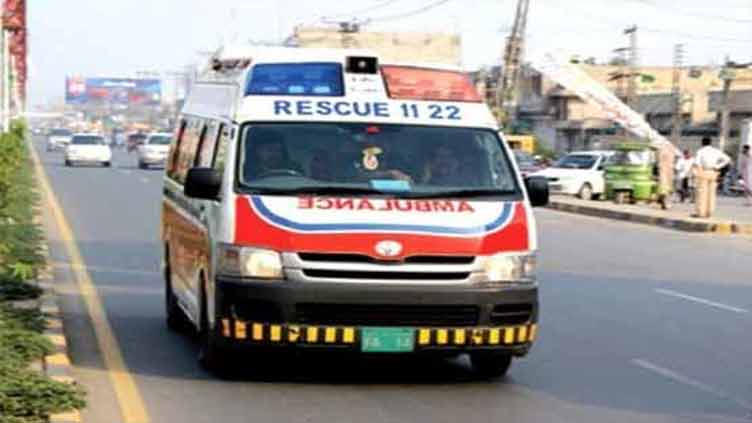 Crime
Man shoots three over breaking engagement in Nowshera Virkan
NOWSHERA VIRKAN (Dunya News) – A man on Saturday shot three persons of her ex-fiancé's family dead over breaking engagement with him.
Reports said that the accused had visited his ex in-laws, who belonged to his extended family, to talk through their decision of breaking the engagement. However, during discourse, he lost his temper and opened fire at them resulting in the deaths of his maternal uncle, maternal aunt, and ex-fiancé.
The villagers chased the suspect after he tried to escape and caught him. Later, the police arrived, arrested him, and transferred bodies to a hospital.