Sargodha police detain 261 suspects in banditry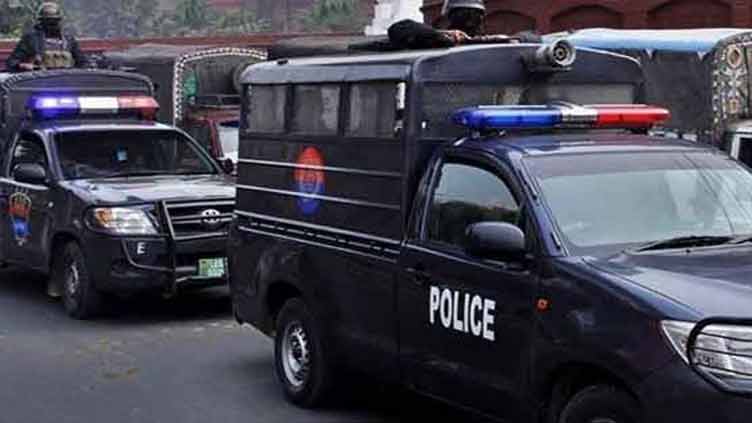 Crime
Sargodha police detain 261 suspects in banditry
SARGODHA (Dunya News) – Police have detained 261 people accused of banditry in 241 incidents across the city.
Reports said that police recovered stolen material worth over Rs30 million containing Rs3.5 million in cash, Rs7.7 million worth of cattle, three cars worth Rs8.3 million, 132 motorbikes worth Rs8.3 million, a passenger van worth Rs1.1 million, four rickshaws worth Rs835,000, and other goods worth Rs1.3 million.
The stolen items had been returned to their owners, police said.