Five killed in clash between two rival groups in Bolan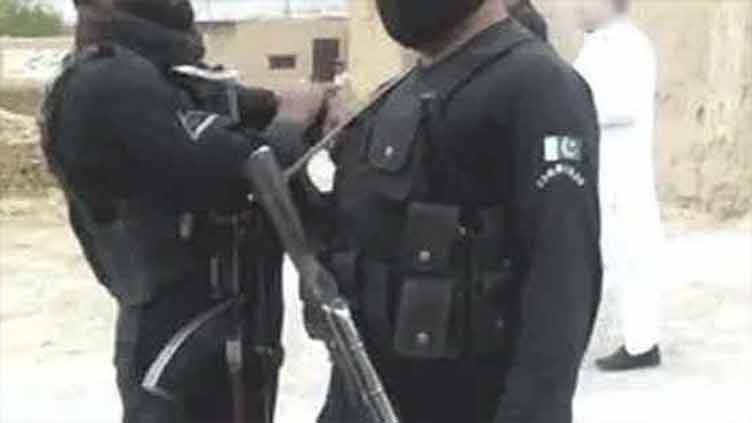 Crime
Five killed in clash between two rival groups in Bolan
BOLAN (Dunya News) – A deadly clash between two rival groups on Thursday left five persons dead in Ganjalo, Bhag Naari.
Levies reported that the groups fell into clash over a piece of land. Four persons belonging to Lehri tribe and another from Abro tribe were killed.
An investigation has been launched into the incident.