ANF recovers narcotics, arrests two suspects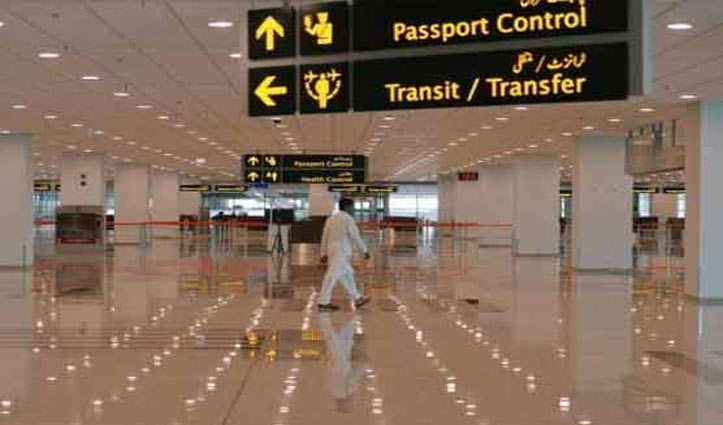 Crime
Cases have been registered against all the accused.
ISLAMABAD (Dunya News) – The Anti Narcotics Force (ANF) has recovered 2.96kg of ice from the trolley bag of the accused who was going to Bahrain from Flight GF 771 on Thursday.
According to ANF officials, anti-narcotics operations are continuing across the country and ANF has foiled an attempt to smuggle drugs into Bahrain while conducting a joint operation at the Islamabad International Airport. The accused, who was a resident of Karachi, was arrested.
In another operation, the ANF and the FC conducted a joint raid in Bajaur and recovered one kg of opium near Scouts Road in Bajaur. The accused was arrested.
According to the ANF spokesperson, cases have been registered against all the accused under the Anti-Narcotics Act and investigation has been started.