Enmity claims young man's life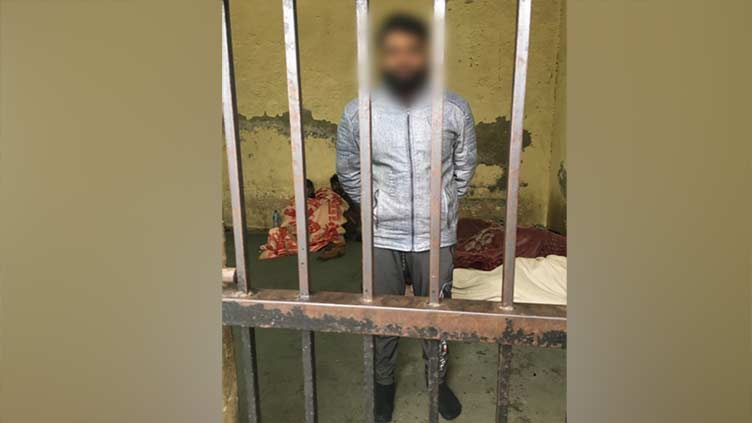 Crime
Enmity claims young man's life
LAHORE (Dunya News) – A young man was shot dead over enmity in the jurisdiction of the Nawankot police station on Tuesday.
Police said the victim has been identified as 26-year-old Adnan Dilawar. His father has filed a case against main suspect Ali Raza.
According to Adnan's father, he was with his son at a shop outside their residence when the suspect appeared and opened fire at Adnan. The 26-year-old died on the spot after bullets crossed through his head.
Adnan's brother and another family member tried to stop the suspect who opened fire at them as well to avoid being captured. Some neighbours came out with weapons as they heard the sound of firing. They opened fire at the suspect taking him to be a robber as a result of which he was injured.
The complainant said the suspect claimed that Adnan aided his wife in eloping with a stranger three months ago and he had a grudge. Police later arrested the suspect and admitted him to hospital.