FIA arrests suspect for earning millions of rupees through fraud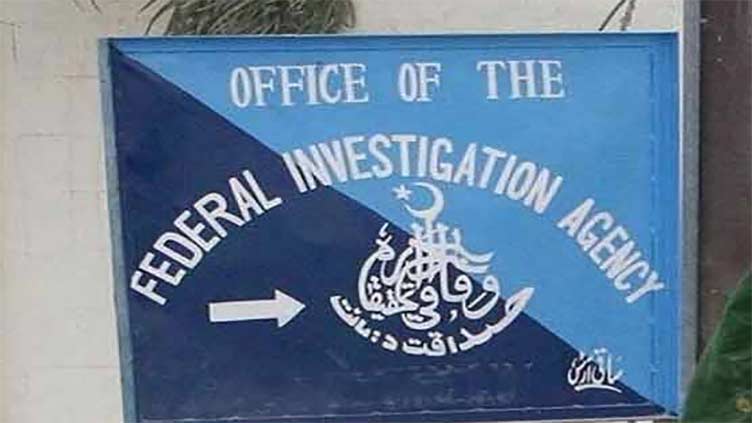 Crime
FIA arrests suspect for looting millions by offering fraudulent jobs
HYDERABAD (Dunya News) – The Federal Investigation Agency (FIA) on Saturday arrested a suspect involved in looting millions of rupees by offering fraudulent jobs in Hyderabad.
FIA officials said suspect Arif Abdul Latif would introduce himself as a Wapda official and provide fake orders of employment to lure people and earned millions of rupees from them. The suspect was arrested on the complaint of a victim.
The officials added that a case had been registered against the suspet and further investigation was under way.