Karachi: Police detain 2 involved in Gulbahar aerial shooting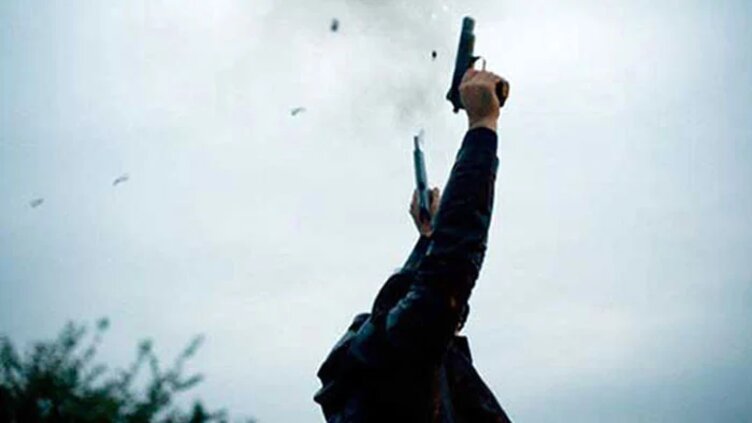 Crime
There was heavy aerial shooting in wedding celebration on Sunday, video of incident surfaces
KARACHI (Dunya News) - In connection with the shooting in the air during a wedding event in Karachi s Gulbahar neighborhood, police have detained two people and filed a case.
SSP Central Karachi Maroof Usman said that apprehending the other people in the video was underway.
Earlier, there was a significant aerial shooting incident during a wedding celebration in Gulbahar on Sunday and the video of the shooting event has also surfaced.
The event was verified by the Gulbahar police who claim that light and heavy weaponry were used in the aerial fire. However, no immediate action has been taken.