Firing between two groups in Islamabad claims two lives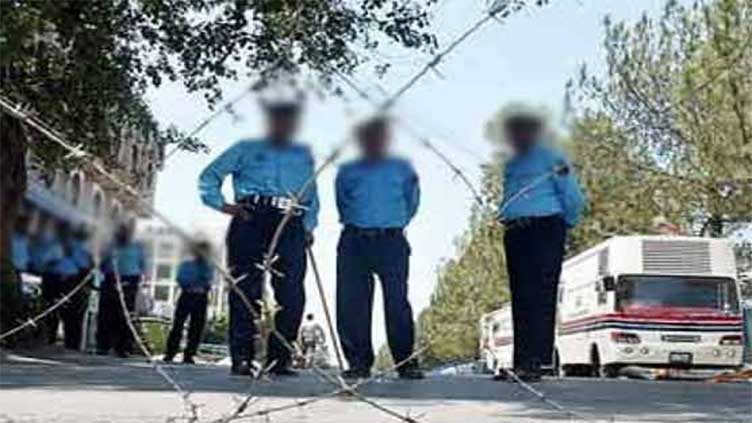 Crime
Firing between two groups in Islamabad claims two lives
ISLAMABAD (Dunya News) – Two individuals had lost their lives when two groups open fire at each other in the area of Sahala police station.
Police sources said the clash occurred over the issue of land and it became worse when one group tried to free the illegal occupation.
Two people lost their lives and several injured during the fight and the police had started further proceedings by collecting evidence from the scene of the attack.