Woman shot dead during house robbery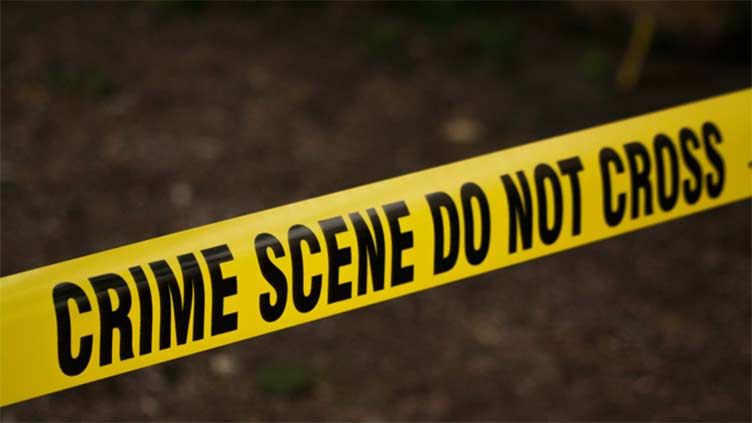 Crime
Woman shot dead during house robbery
PAKPATTAN (Dunya News) – A woman was shot and killed during a robbery at 50 EB village in Pakpattan on Monday.
Police said some robbers broke into a brick kiln owner's house and looted the family at gunpoint. They opened fire at a woman when she offered resistance. The victim died instantly. Later, the suspects snatched gold ornaments and millions of rupees and fled.
The body of the deceased has been shifted to a hospital. Police have launched investigation.