Girl hacks father to death over 'rape attempt'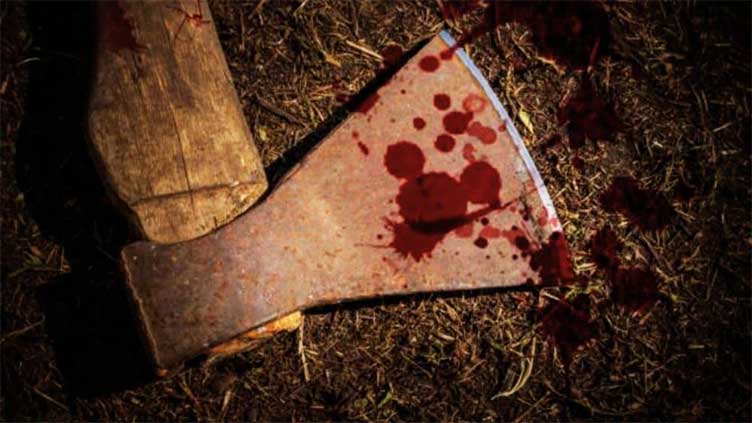 Crime
Girl hacks father to death over rape attempt
SHAKARGARH (Web Desk) – A girl allegedly axed her father to death on the allegation that he tried to rape her at Shakargarh s Jhanday Langah area on Monday.
The girl, in a statement to police, alleged that her father tried to rape her and she was torn by the disgusting treatment. She said she hacked his father to death when he was asleep.
Police said a team arrested the suspect on the basis of her mother's complaint. The deceased's widow told police that her daughter killed her father due to domestic issues. Police said the postmortem and forensic reports would clear the air.