Man shoots brother, sister-in-law over trifle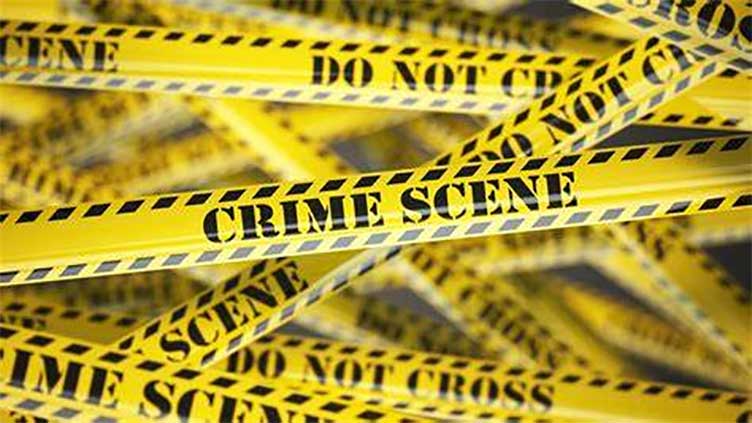 Crime
Man shoots brother, sister-in-law over trifle
SWABI (Web Desk) – A man killed his brother and sister-in-law over a trivial issue of dog barking in Topi area of Swabi.
Shaukat had a pet dog and his younger brother got vexed over the dog's barking. The two brothers exchanged harsh words over which the younger one opened fire as a result of which Shaukat and his wife died on the spot. Later, the suspect fled.
A police team responded to an emergency call and later shifted the bodies to hospital and launched investigation.