Robbers kill man in Karachi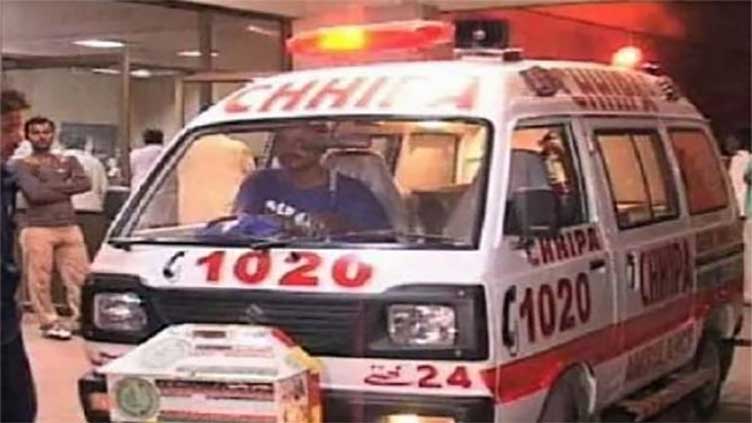 Crime
Robbers kill man in Karachi
KARACHI (Dunya News) – A man was killed by robbers on resisting a robbery in Mahmudabad area of Karachi on Monday.
A man, who has been identified as Khurram, was shot dead as he repelled the robbers in Akhtar Colony of Mahmudabad. Police said the incident was being investigated.
In another incident, three robbers on a motorcycle looted two persons at their doorstep. The suspects could been seen snatching mobile phones in a footage.
More than 107 people had been killed while resisting robberies in Karachi this year, police said.
The citizens are worried as police have failed to stop the rapid increase in robbery incidents in the city.