Constable shot dead outside Judicial Complex Pattoki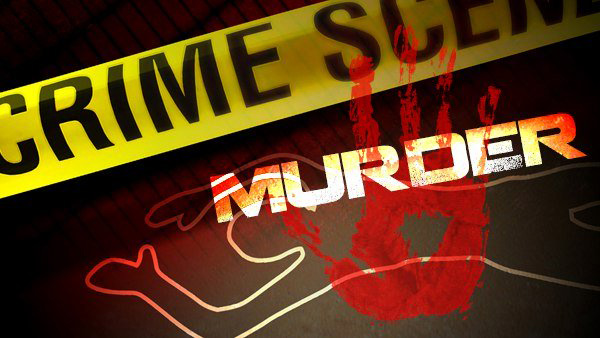 Crime
Constable shot dead outside Judicial Complex Pattoki
PATTOKI (Dunya News) – A police constable was shot dead by two armed motorcyclists outside the building of the judicial commission.

As per details, the deceased cop Wasim Shahzad came under attack while he was riding his way home from police investigation branch in Lahore, the station he was posted at.

Rescue 1122 took the wounded police official to a nearby hospital, where he succumbed to his injuries.

As per police reports, Wasim was the resident of a nearby village, Jagu Wala Chak 4. The police, in a bid to trace the killers, has started the investigation.