Two robbers killed, another injured in shop heist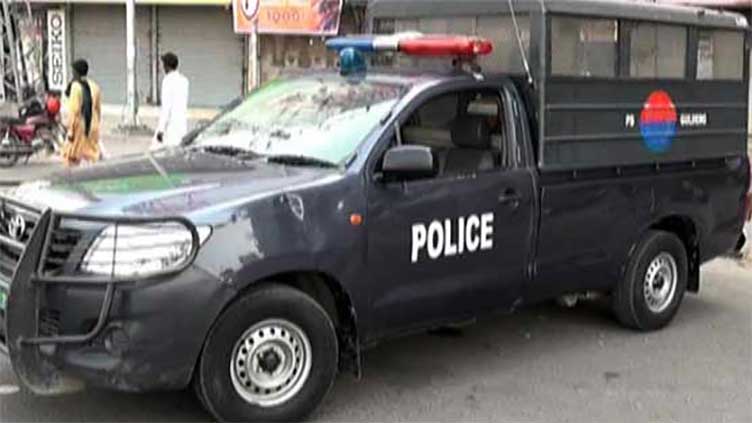 Crime
Two robbers killed, another injured in shop heist
OKARA (Dunya News) – Two robbers were shot dead and another was injured in a shop robbery in Okara's Cantonment area on Wednesday, police said.
Police said some armed men entered a shop and looted cash and valuables. The shopkeeper opened fire on the runaway suspects as a result of which three suspects were injured. Two of them were later pronounced dead.
The injured was taken to the DHQ hospital for treatment.
Police have launched investigation.