Karachi: Two robbers shot dead after they kill man, injure son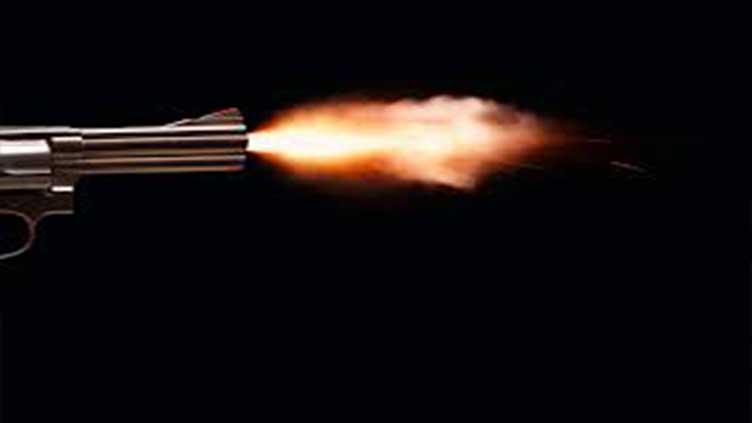 Crime
Two robbers shot dead after they kill man, injure son
KARACHI (Dunya News) – Two robbers shot and killed a citizen and injured two others before being killed by another citizen in Karachi's Surjani Sector on Sunday, Dunya News reported.
Witnesses told police that two robbers approached a man and his son outside their residential property in 7A Sarjani Sector and tried to plunder cash and valuables. On facing resistance, the suspects opened fire on them.
During the course of time, another citizen who was armed with a gun opened fire on the suspects and brought them down.
Locals gathered on the spot, overpowered the injured suspects and started giving them a sound thrash. Police said the injured citizens and the suspects were transported to a hospital where one of the citizens and criminals were pronounced dead.