Police kill dacoit in Ubauro encounter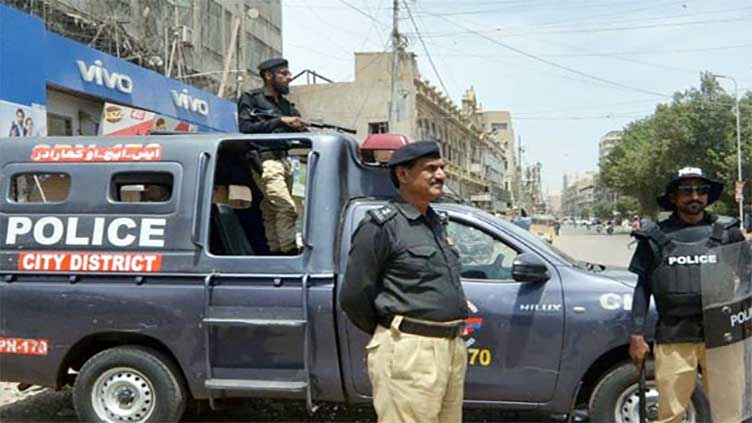 Crime
Police kill dacoit in Ubauro encounter
GHOTKI (Dunya News) - A dacoit has been killed in police encounter in Ubauro Tehsil of Ghotki District on Saturday.
According to details, the Ubauro police had a close encounter with bandits in a local area of the Tehsil, in which one of the dacoit was shot dead by the police forces.
The killed dacoit has been identified as Dilbar Jakarani and a TT pistol was also recovered from him.
Furthermore, the police officials said that the body of the dacoit has been shifted to Ubauro hospital for postmortem, adding that the dacoit was involved in an attack on police official and his criminal record is also being sought.