CTD arrests facilitator involved in terrorist attack on Shuja Khanzada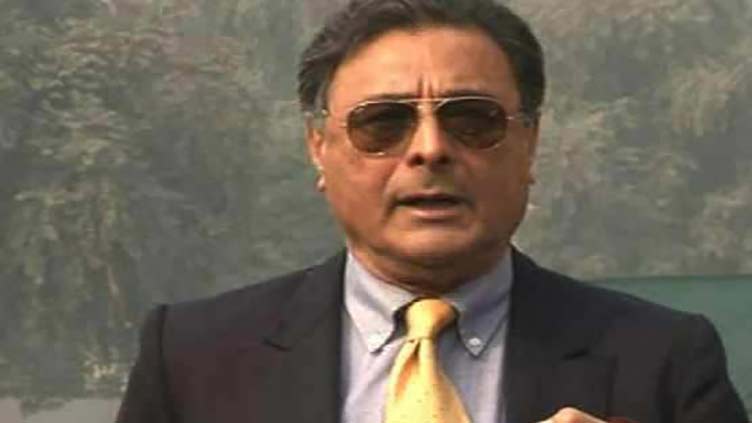 Crime
CTD arrests facilitator involved in terrorist attack on Shuja Khanzada
LAHORE (Dunya News) – The Punjab Counter-Terrorism Department (CTD) on Tuesday arrested a facilitator involved in a terrorist attack on former provincial minister Shuja Khanzada.
The Punjab CTD raided Rawalpindi's Kellar Syedan road, where the CTD nabbed the facilitator involved in a bomb blast on Shuja Khanzada. The CTD seized a large volume of explosives from the arrested suspect, Abdullah Khan, who hails from Mirpur, AJK.
The accused was taking the explosives to Rawalpindi and Islamabad for terrorist activity. The accused was trained in Afghanistan and had a connection with Lashkar-e-Jhangvi and proscribed TTP.