Faisalabad: Locals catch alleged robber, two flee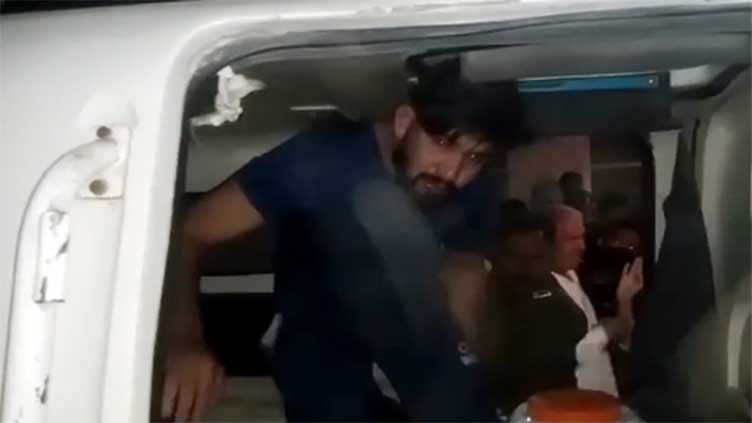 Crime
Faisalabad: Locals catch alleged robber, two flee
FAISALABAD (Dunya News) – A robber was caught by people during robbery attempt in Faisalabad.
According to details, three robbers broke into a house in Batala Colony area in Faisalabad. An alleged robber was overpowered by the family members in the house and tortured, while two of his accomplices managed to escape.
Later, the suspect was handed over to the police, while the search for the absconding bandits has also started.