CTD foils attack on Chinese dentist, arrests suspect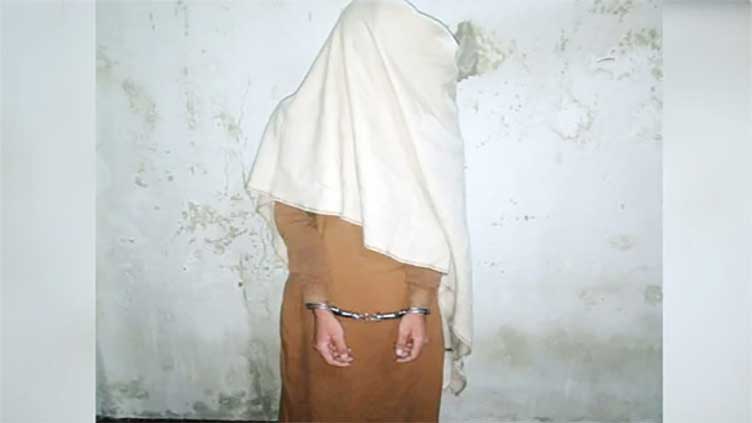 Crime
CTD foils attack on Chinese dentist, arrests suspect
KARACHI (Dunya News) – The Counter Terrorism Department (CTD) on Thursday foiled the target killing of a Chinese dentist in Hyderabad and arrested the suspect.
According to details, a member of the banned terrorist organization SRA identified by the name Muhammad Afzal alias Aafi was arrested near Kamran Chowrangi in Gulistan-e-jauhar. A pistol and motorcycle were also recovered from the possession of the arrested suspect.
In this regard, the CTD spokesperson said the accused has revealed during the investigation that he is in direct contact with Zulfiqar Khaskheli, alias Safeer, head of the exiled organization in Germany and Khaskheli is financing it. The accused has bought a motorcycle and weapons with the money sent by him.
The accused further said that Zulfiqar Khaskheli had given him a target to kill a dentist of a Chinese dental clinic in Hyderabad and he had completed recce, but was arrested before executing the plan.
Spokesman CTD said that the arrested suspect is an accomplice of the accused who was involved a targeted attack on a Chinese dental clinic in Saddar, Karachi.