Three brothers shot dead over long-standing rivalry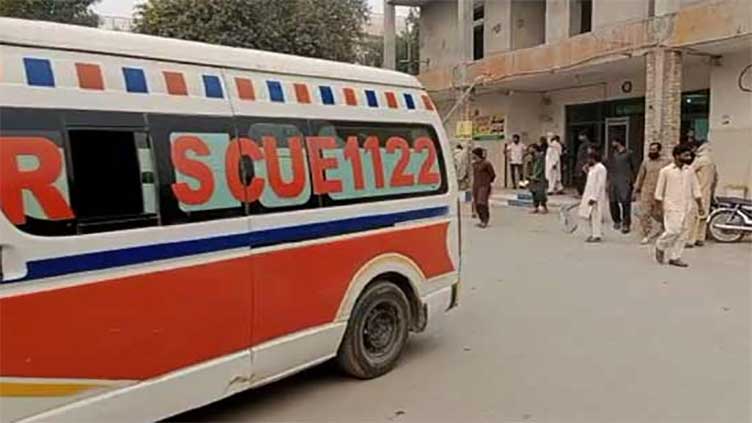 Crime
Three brothers shot dead over long-standing rivalry
PAKPATTAN (Dunya News) - Three brothers were shot dead over a long-standing rivalry in Pakpattan on Wednesday.
According to details, the tragic incident happened near 55 SP Chowk area in Pakpattan. The suspects opened fire at three brothers who were going to appear in court hearing for a long-standing enmity, due to which they died on the spot, while the accused managed to escape.
In this regard, police officials said that there was a dispute between the victims and the accused over the grudge of the murder. The deceased brothers have been identified as Irshad, Tanveer and Mumtaz.
The bodies of the three brothers have been shifted to the hospital for post-mortem.
According to the police, the city has been cordoned off and raids are underway to arrest the suspects.