Sindh CM Murad takes notice of rape of flood-hit girl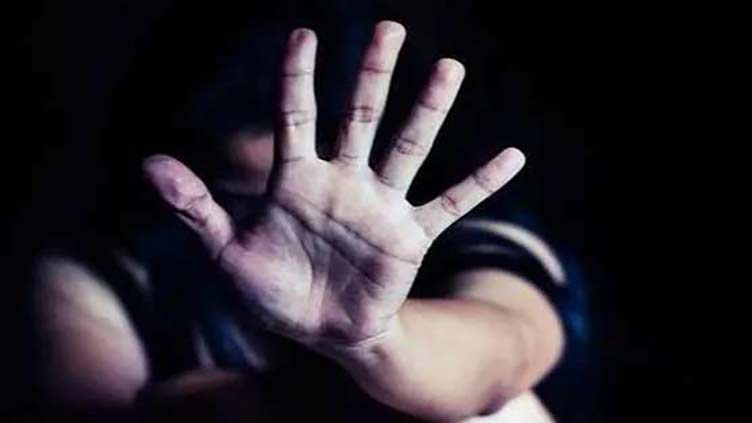 Crime
Sindh CM Murad takes notice of rape of flood-hit girl
KARACHI (Dunya News) - Sindh Chief Minister Murad Ali Shah on Monday took notice of the alleged rape of a flood-affected girl in the provincial capital and sought a report from the Karachi Commissioner.
According to police officials, the girl was abducted from outside the shopping mall at 11 am yesterday and raped in the Clifton area of Karachi. At 2 pm, the girl was released back to the place from where she was abducted.
The police further said that at 10 pm, the girl was shifted to the hospital due to her condition deteriorating. According to the statement, two unknown suspects have raped the girl.