AVLS recovers vehicles worth over Rs40 mln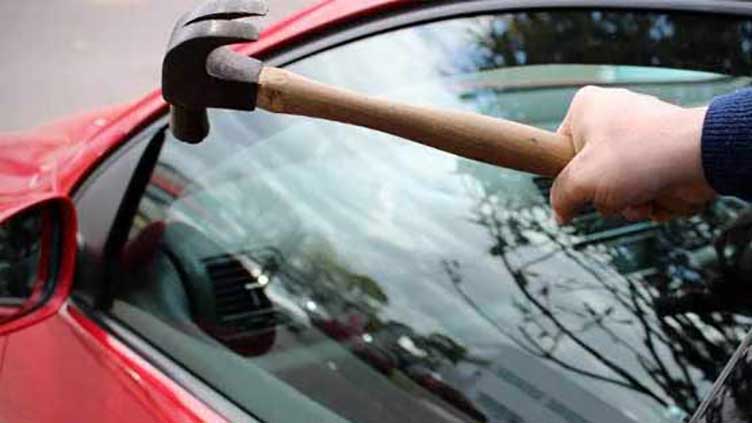 Crime
AVLS recovers vehicles worth over Rs40 mln
LAHORE (Dunya News) – The Anti-Vehicle Lifting Staff (AVLS) on Thursday while conducting an operation recovered vehicles worth Rs 47 million along with the arrest of 21 culprits belonging to eight different gangs.
Addressing a press conference in Saddar Division Lahore, the SP AVLS Aftab Phularwan said that 21 culprits of eight gangs with former professional record of snatching and stealing vehicles have been arrested, adding that 13 vehicles, 165 motorcycles and 2 LEDs worth Rs 47 million were recovered from the arrested culprits.
The arrested suspects include Mumtaz Ahmed, Abbas Khan, Mirza Yasir, Salamat, Najibullah and Shehzad Khan among others.

He further mentioned that five policemen were also involved in car theft.
The SP AVLS further added that one of the arrested suspects Mirza Yasir used to commit the said crime in police uniform. The accused himself revealed several such incidents of snatching vehicles and motorcycles to them, he said.
Aftab Phularwan said that the arrest of professional criminals would significantly reduce the incidence of theft. He also urged the citizens to install trackers in their vehicles.