Police recover drugs in Karachi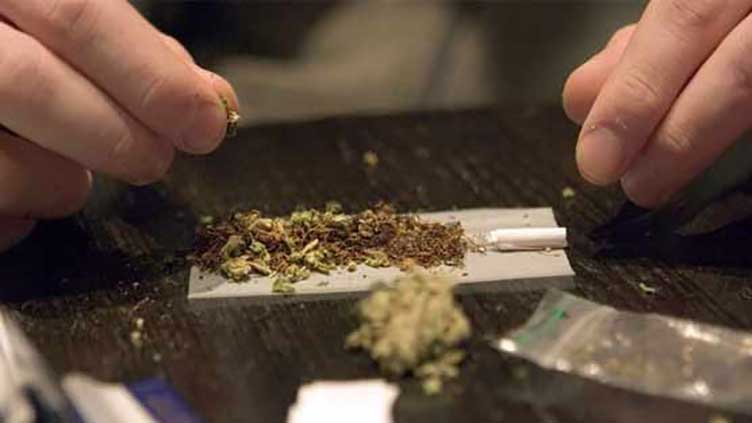 Crime
Police recover drugs in Karachi
KARACHI (Dunya News) - Mochko Police conducting a major operation recovered drug called weed in Keamari District.
According to SSP Keamari Fida Hussain, the value of 2.5 kg of exported drugs is Rs.17 million. The Drug dealer Shahrooz has been arrested.
Fida Hussain further said that the drug called weed is prepared locally by planting it in the house. Extremely dangerous drugs have been circulating rapidly among the younger generation, he added.
He explained that a certain cool temperature is needed to get the drug from the weed plant.
Talking about the adverse effects of it SSP Keamari added that the younger generation is using it more and more. One gram of the drug is worth Rs.7,000.