Pakistan Customs arrests 2 suspects, recovers,1080 bottles of liquor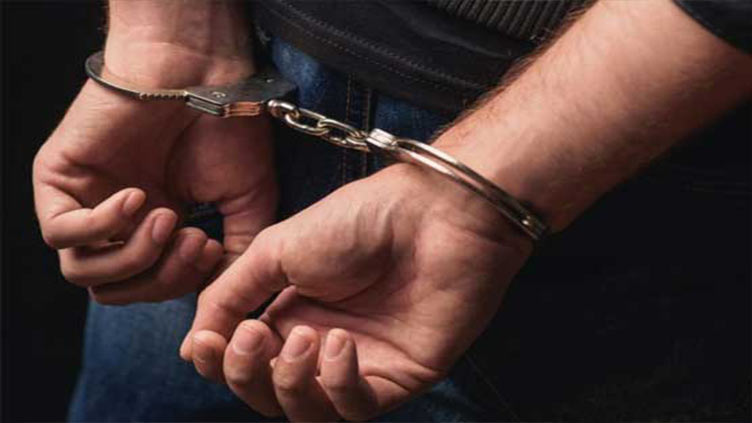 Crime
The liquor recovered costs up to Rs. 20 million.
KARACHI – (Dunya News): Pakistan Customs Enforcement Collectorate arrested two suspects in an operation in Karachi recovered 1080 bottles of foreign liquor from a truck.
According to the spokesperson, on a tip off the Pakistan Customs Enforcement Collectorate carried out an operation at Mochko check post and confiscated 1080 bottles of foreign liquor worth Rs. 20.7 million from a truck loaded with vegetables. Two suspects were also rounded up in the operation.
In another operation conducted in Defence area, the Customs seized 160 bottles of liquor worth Rs. 5 million. During the operation, the driver of the car was arrested while the care has been taken into custody. The total cost of liquor confiscated in both operations turned out to be Rs. 30.2 million.