Fake captain arrested by police in Karachi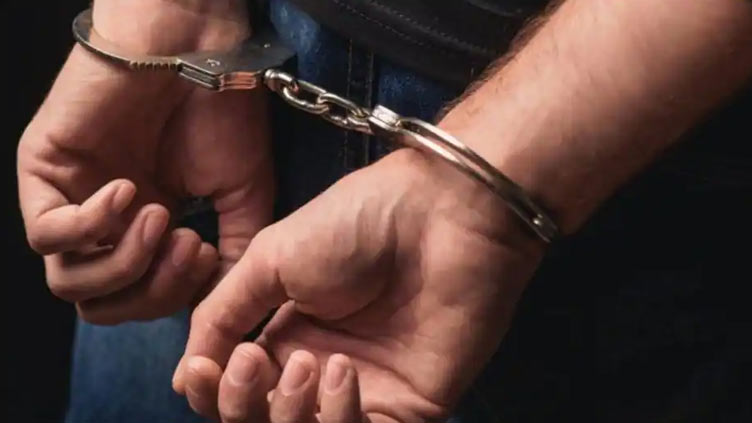 Crime
Police raided in different areas of Karachi's East district
KARACHI (Dunya News) – Police raided in different areas of Karachi's East district and arrested six culprits including a fake captain.
Security forces found a fake army captain's card as well as an army uniform from the arrested suspect. He used to impersonate himself as an army officer and blackmail people, told Senior Superintendent East.
Other arrested people included criminals involved in illegal sale of Irani diesel.