Published On 14 September,2021 02:03 pm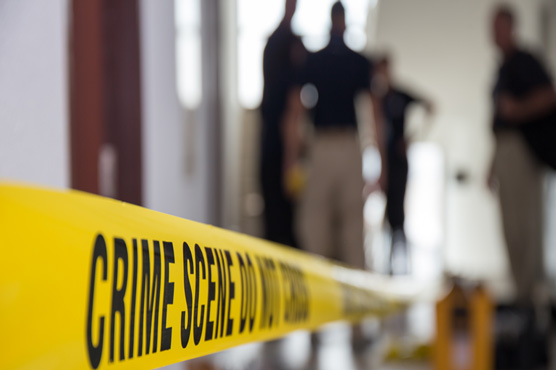 A pistol and a note were found at the scene.
KARACHI (Online): A person shot himself and committed suicide in Aurangi Town Mansoor Nagar.
According to the police, target killer Shaheen Bahari who murdered a police officer few days back with the help of his accomplices committed suicide.
SSP West Suhai Aziz said, the person has been identified as Shaheen Bahari who has remained involved in many target killing cases.
Most wanted target killer Shahin Bahari took his life just to avert his arrest from the police".
A pistol and a note were found at the scene. According to Suhai Aziz, note written by Shaheen stated that he is committing suicide after becoming tired of raids by the police.
She also said that Shaheen and his companion murdered ASI Karam Khan on 28th of August after which, Asif Bhaya co-accused was arrested by Police and Rangers.