Published On 31 July,2021 02:59 pm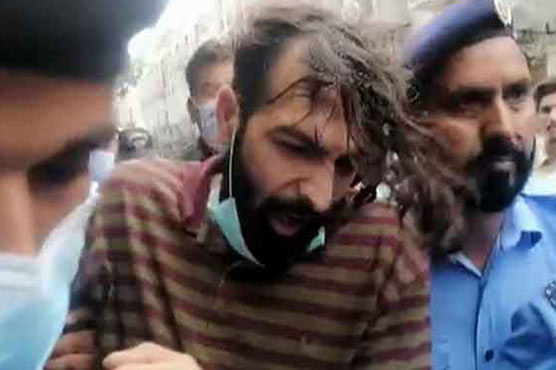 Zahir Jaffer has confessed to murder of Noor
ISLAMABAD (Dunya News) – Court on Saturday extended physical remand of Prime suspect in Noor Muqaddam murder case Zahir Jaffer by two days.
According to details, the court while extending the remand ordered police officials to present the accused again on August 2.
Earlier, Zahir Jaffer was shifted to Punjab Forensic Laboratory in Lahore for his polygraphic test
It merits mention that Zahir Jaffar, while confessing to the murder had said that Noor Mukadam was betraying him. "I stopped her after knowing about her betrayal but she denied which made me angry," he added.
The sources also maintained that accused Zahir Jaffer while confessing to the murder said that infidelity was unbearable for him, so he killed Noor Mukadam for betrayal.
It was also reported that the mother of the accused and the security guards hid the incident for 3 hours. "Noor Muqakam's life could have been saved if the mother or the security guards had informed on time," it added.