Published On 27 July,2021 06:59 pm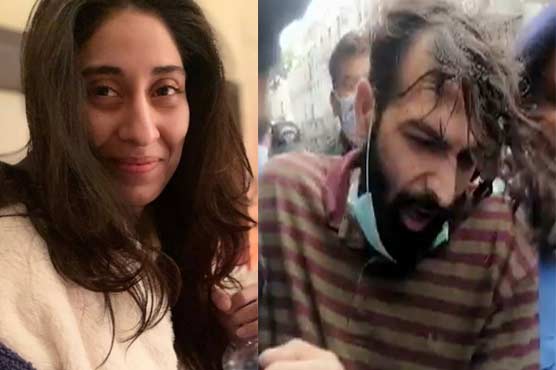 Noor's life could have been survived if mother or security guards had informed on time
ISLAMABAD (Dunya News) – A key progress has been made in Noor Muqaddam murder case as suspect Zahir Jaffer on Tuesday revealed the reason behind murder of Shaukat Mukadam's daughter Noor Mukadam in Islamabad.
According to Dunya News sources, recording his statement to police while explaining the reason for the murder, Zahir Jaffar said that Noor Mukadam was betraying him. "I stopped her after knowing about her betrayal but she denied which made me angry," he added.
The sources also maintained that accused Zahir Jaffer while confessing to the murder said that infidelity was unbearable for him, so he killed Noor Mukadam for betrayal.
Sources further mentioned that accused Zahir Jaffar revealed the reason behind murder during his confession after five days of physical remand.
It was also reported that the mother of the accused and the security guards hid the incident for 3 hours. "Noor Muqakam s life could have been saved if the mother or the security guards had informed on time," it added.