Published On 26 July,2021 11:09 pm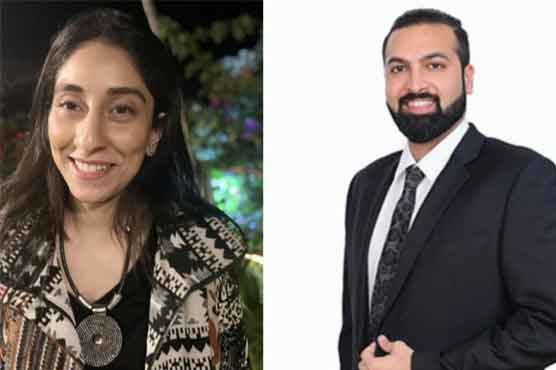 Suspect Zahir Jaffer confesses killing Noor Mukadam
ISLAMABAD (Dunya News) - Suspect Zahir Jaffer has confessed to killing ex-ambassador Shaukat Mukadam's daughter Noor Mukadam in Islamabad.
According to sources, accused has given many reasons for the murder in his statements during investigation.
Police obtained video evidence of the torture on Noor. Video shows Noor Mukadam ran from the balcony of the house towards the security guard's cabin and locked herself in at 4:30 pm.
According to sources, accused Zahir Jaffer followed Noor and took her out of the cabin. The guards in the street kept watching and did not stop Zahir from torturing the victim. Other people also witnessed Zahir torturing Noor and dragging in the street.
Sources said that the video also shows how the accused took Noor upstairs again. From violence to murder, the whole incident took three hours.
It merits mention that Noor Mukadam, 27, daughter of former ambassador Shaukat Mukadam, was found murdered at a residence in the capital's upscale Sector F-7/4 on Tuesday.