Published On 21 June,2021 07:44 pm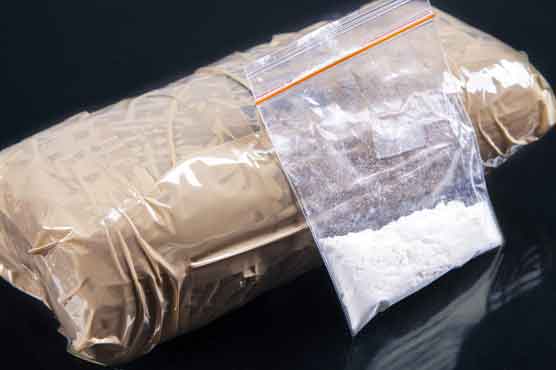 Karachi: Customs foils attempt to smuggle 940 grams heroin abroad
KARACHI (Dunya News) - Customs foiled an attempt to smuggle 940 grams of heroin worth Rs 9.4 million at Karachi Jinnah International Airport
According to customs officials stationed at Karachi Airport, customs personnel at the International Departure Lounge stopped a Pakistani passenger on a private airline flight GF753 bound for Bahrain on suspicion.
According to the officials, 940 grams of high quality heroin was found hidden in the side wall of the passenger s suitcase. The value of the heroin is Rs 9.4 million in the international market.
Passenger from Khyber Pakhtunkhwa has been arrested and a case has been registered after seizing luggage and heroin.