Published On 19 June,2021 05:03 pm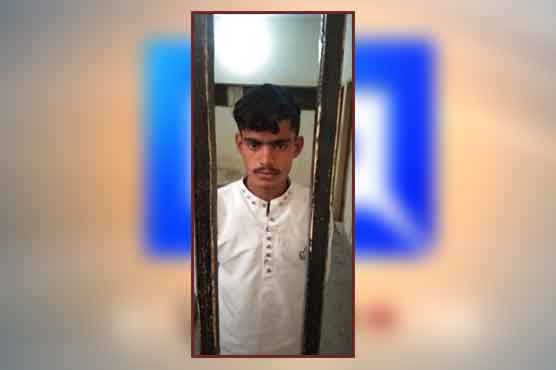 Gujranwala: Murder, rape suspect killed in encounter
GUJRANWALA (Dunya News) - The suspect of killing a school girl after rape was killed in police encounter in Gujranwala.
According to police the accused was killed by the firing of his accomplices.
Earlier Police had arrested the accused who raped and killed a school girl in Gujranwala a day before.
It may be recalled that the daughter of Ziaullah resident of Mohalla Muhammadpura an area of Qila Deedar Singh went to Government Primary Girls School but failed to return home.
The accused kidnapped the girl and killed her after rape and throw her body in the fields before fleeing.
The police had arrested Ali Hassan, the accused who killed the girl after rape.
IG Punjab Inam Ghani had said that the arrest of the killer of a minor student in Gujranwala within 24 hours is a proof of community policing. RPO and CPO Gujranwala should thank people for their full cooperation and trust.
He had said that RPO and CPO Gujranwala themselves should go to Qila Deedar Singh and meet the bereaved family, citizens and media representatives. Like the Zainab rape case and the motorway rape case, no effort will be spared in convicting the accused in this case.
Inam Ghani had said that the officers and personnel of Gujranwala police deserve appreciation for immediately arresting the accused involved in this tragic incident. Punjab Police will continue to take all possible steps to protect the lives and property of the people and improve public service delivery in the style of citizen centric policing.