Published On 08 June,2021 11:02 pm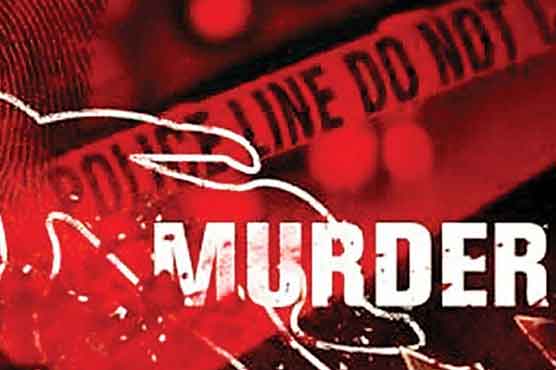 Ahmadpur Sharqia: Bride poisoned to death after torture by husband, in-laws
AHMADPUR SHARQIA (Dunya News) - An 18-year-old bride was tortured and poisoned to death by her husband and in-laws in Ahmadpur Sharqia.
In Janowala area on the outskirts of Ahmadpur Sharqia, a young man named Yousuf and his family were unhappy with his marriage of own choice to an 18-year-old girl named Shaista.
The girl asked her husband for reconciliation with her parents, which angered her husband, who, along with his parents poisoned her to death after alleged torture.
According to the police, signs of torture on the girl s neck, hands, back and all over her body were visible.
A case has been registered against girl's husband Yusuf, father-in-law Sharif, mother-in-law Naseem Mai and her husband's relative Mohammad Hameed on the report of the victim s father Ghulam Nabi.
The accused are still free from the grip of law and could not be arrested. The victim s family has demanded the arrest of the accused from the Chief Minister Punjab, IG Punjab.