Published On 08 June,2021 07:28 pm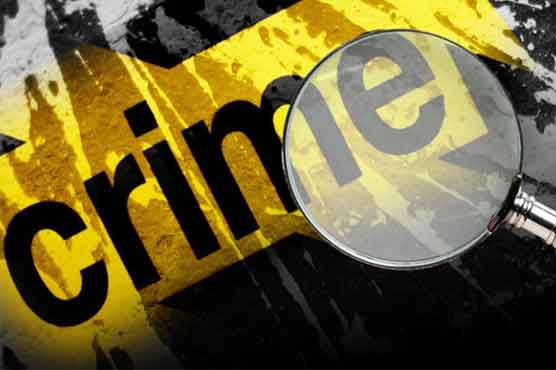 A 20-year-old man tortured in Ahmadpur Sharqia
AHMADPUR SHARQIA (Dunya News) - A 20-year-old youth was tortured after cutting his eyebrows, mustache and hair on the issue of honor in Mohalla Abbasia. The youth was shifted to hospital in critical condition.
According to details, 20-year-old Adnan was tortured by Hazoor Bakhsh and others on the issue of honor in connection with the alleged illicit affair in Mohalla Abbasia of Ahmadpur Sharqia city. The victim Adnan was shifted to Tehsil Headquarters Hospital Ahmadpur Sharqia.
According to sources, the young man was caught red-handed in an illicit affair and his hair and mustache were shaved. Police have initiated legal action in the light of Adnan s statement.