Published On 03 June,2021 06:20 pm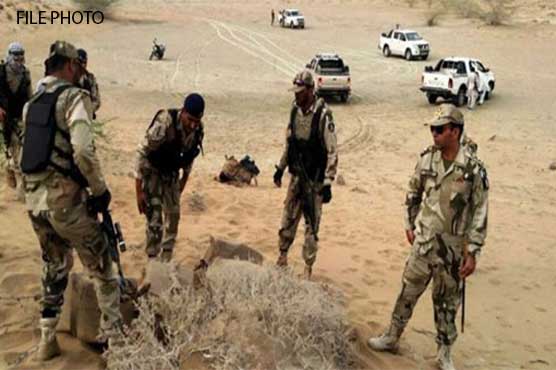 Pakistan Coast Guards recover drugs worth millions of dollars in Pasni operation
QUETTA (Dunya News) - Pakistan Coast Guards in an operation near Pasni seized drugs worth USD 52.1 million. However, the smugglers trying to smuggle the drugs abroad managed to escape authorities.
According to a spokesman of the Coast Guards, the smugglers saw the mobile patrol during the operation and fled the scene by taking advantage of the night and left their camels behind.
According to the spokesman, 1580 kg of high quality hashish was recovered during the search of the camels. The seized drugs were meant to be smuggled abroad and are worth about USD 52.1 million in the international market.
DG Pakistan Coast Guards has issued orders to the concerned commanders to tighten the checking in the area.