Published On 31 May,2021 04:59 pm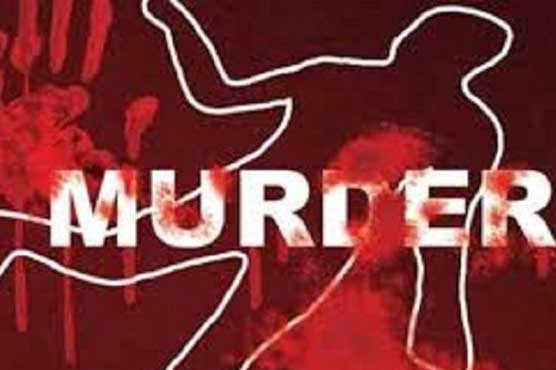 Man in Karachi kills wife during domestic dispute
KARACHI (Dunya News) – A man named Hamid Omar in Karachi shot his wife in the head during a domestic quarrel at his house near Baldia Jungle School.
The woman, identified as Kiran Shehzadi, was later shifted to Civil Hospital by a rescue team.
According to police, the incident took place during a domestic dispute and the man fled the crime scene after shooting his wife. The search for Hamid Omar is underway by police.
On the other hand, a bullet-riddled body of a woman was found in Qayyumabad-C area. The body was shifted to the hospital for post-mortem.