Published On 27 April,2021 10:20 pm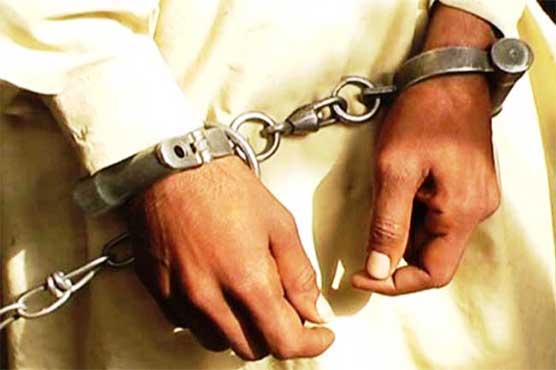 Karachi: Target killer belonging to political party arrested
KARACHI (Dunya News) - A target killer of a political party arrested in Karachi during police operation.
According to police, target killer of a political party was arrested after the operation in North Karachi. The accused Kashif s gang involved in target killing consists of 21 members. The accused used to take tasks from the key operatives of the political party.
Meanwhile, Kemari police arrested two drug dealers on a bus coming from Quetta. According to SSP Kemari Fida Hussain, more than five kilograms of drugs were recovered from the possession of the accused.