Sugar satta case: Arrested accused turns out a govt employee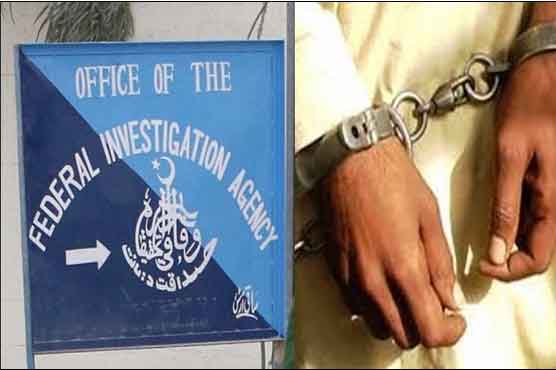 Sugar satta case: Arrested accused turns out a govt employee
ISLAMABAD (Dunya News) - Accused Dayal Das, arrested by FIA in sugar satta cartel case, turned out to be a government employee.
According to FIA officials, during the preliminary investigation, it was revealed that the accused Dayal Das is an employee of the Sindh Agriculture Department.
Earlier the FIA had arrested three accused from Karachi a few days ago, including Dayal Das, in the sugar satta case.